WELCOME TO ONYX PAVING and UTILITY, LLC
SUBSCRIBE FOR EXCLUSIVE UPDATES & OFFERS


ONYX PAVING and UTILITY, LLC: Who we are
---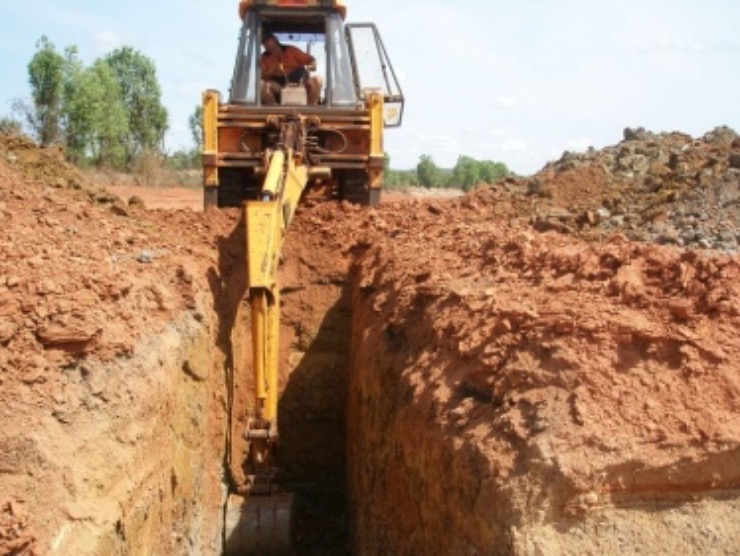 THE ONYX STORY
We are a minority owned paving and utility contracting company. We specialize in underground dry construction services for the telecom and energy sector. Our intent is to provide the safest and most cost effective services for our clients, while providing the highest levels of customer service.
Onyx began operating in 1998 and has never looked back. With over 20 years of successful experience behind us and hundreds of success projects across the DFW metroplex, we can proudly say we are one of the most trusted construction companies in North Texas.
We strive to maintain the highest standards of safety and performance and exceed our clients expectations at all levels. We not only honor commitments, but meet tough deadlines and deliver exceptional results. We maintain open communication channels with out clients so that there are no surprises and ensure that a full understanding of goals and expectations are established at the beginning and tracked throughout the project.
We are the professionals that clearly communicate, never late, and over exceed.
WHAT WE BELIEVE

As a privately owned company, the commitment to these core values start with how we raise our families and runs throughout the organization.


Core Values
:
We task pride in our reputation for quality work that is performed safely and with care for our environment.

We have a sustainable and profitable operation driven by our ability to execute swift decisions

Our people are

dedicated, innovative and hardworking.

Our actions are characterized by integrity, trust and respect.

We are committed to teamwork.
MISSION
Our mission is to be the foremost provider of innovative construction solutions and value for our clients in their mission to serve the growing utility and infrastructure requirements of their customers around North Texas .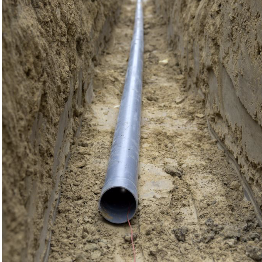 CAPABILITIES
Our construction and maintenance services include:
Electrical and Gas Distribution
Telecom and Cable TV Ditrbution
Site Lighting
Duct Bank - Manhole
Private Electrical
Joint Trenching
We have the skills and experience to ensure all project details are completed in a budget conscious and timely manner. Our clients benefit from our project and program management services, which allow us to oversee large scale development projects on their behalf.
OPERATIONAL PLAN:
Each project is assigned a specific project manager and monitored closely by that manager, giving the developer/owner one point of contact with which to communicate. This will reduce misinformation and ensure that the project is managed seamlessly and efficiently. The client relationships and best interests are the most important elements of commitment. Our skills and experience will ensure that all projects are completed on time and on budget.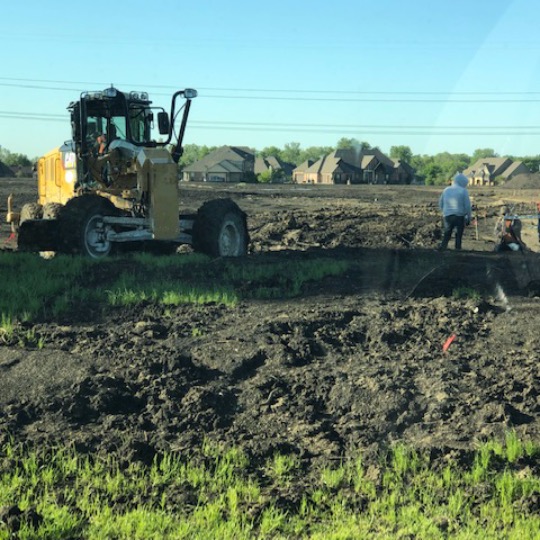 STINSON HIGHLANDS, LUCAS, TX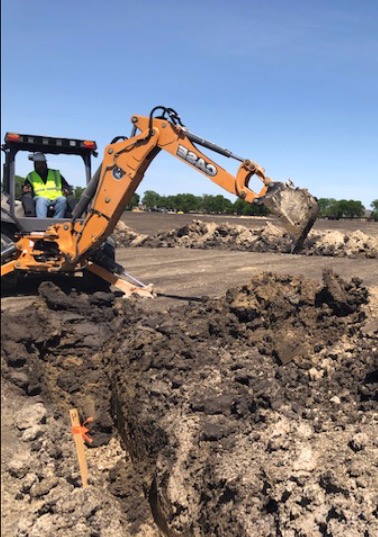 STINSON HIGHLANDS, LUCAS, TX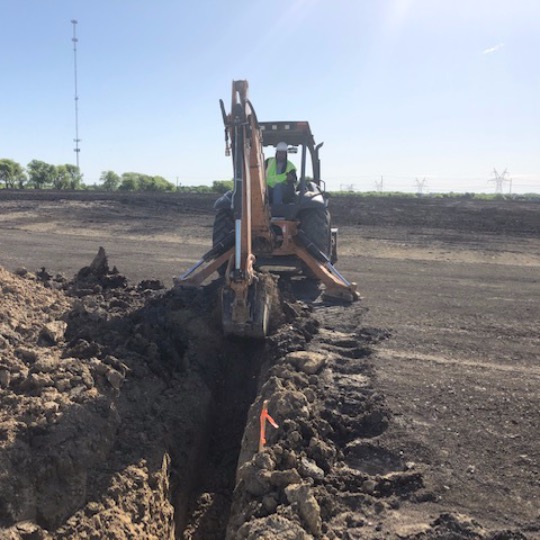 STINSON HIGHLANDS, LUCAS, TX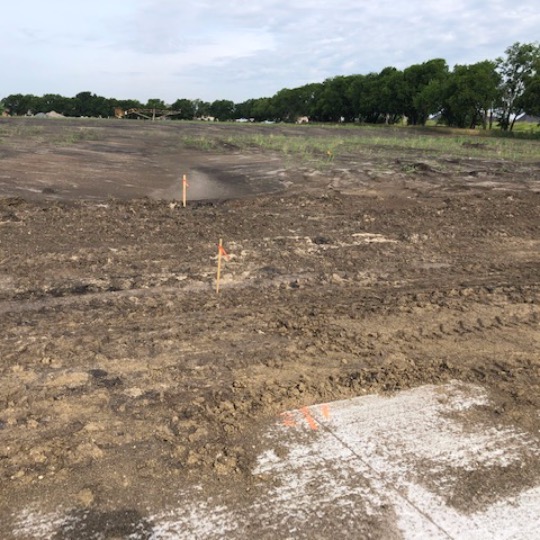 STINSON HIGHLANDS, LUCAS, TX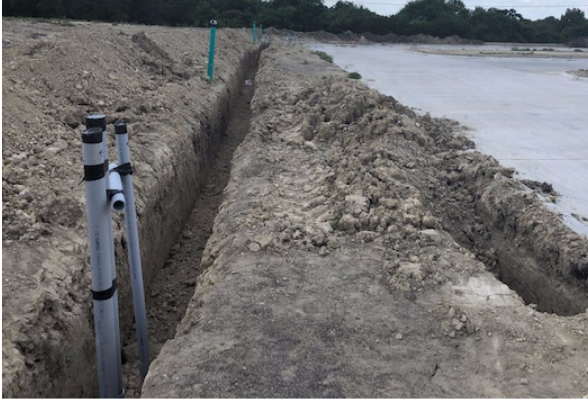 WHISPER ROCK, ROCKWALL, TX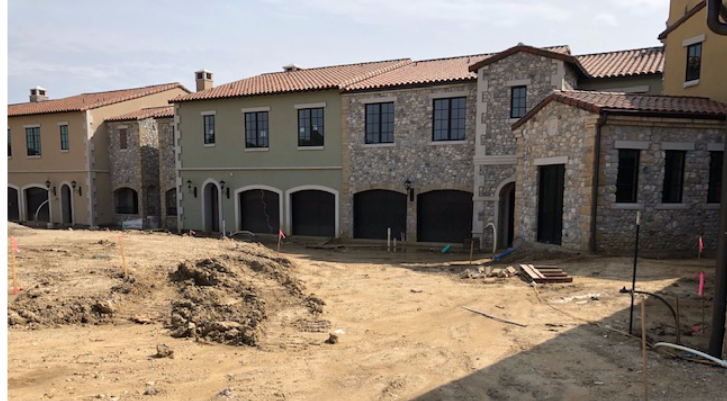 ENTRADA at WESTLAKE, WESTLAKE, TX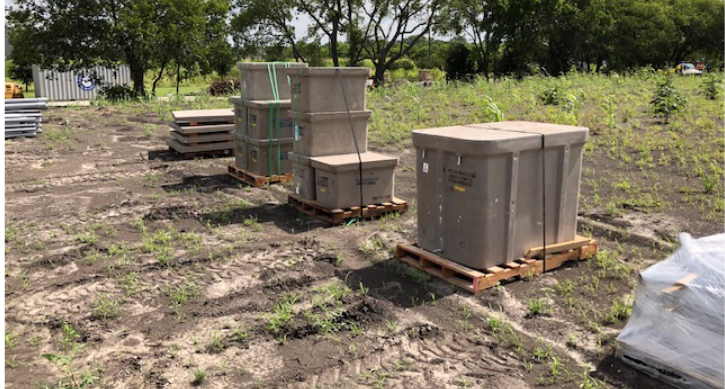 STINSON HIGHLANDS, LUCAS, TX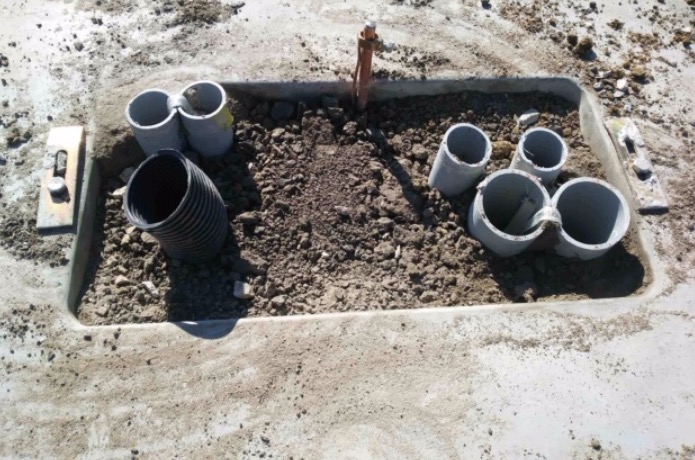 WHISPER ROCK, ROCKWALL, TX
Communication is key to everything. If you have questions about our capabilities and how we can best solve your construction services needs, please provide your contact information and someone from our operations and services department will contact you as soon as possible.